Being arrested for drunk driving in Maryland can have far-reaching and long-lasting consequences. Even first-time offenses can carry steep fines and prison time if convicted, so contact an experienced and aggressive DUI lawyer in Rockville if you have been charged with driving under the influence. To help you know where you stand, here's a look at the different charges and penalties under Maryland law.
DUI vs. DWI
Driving under the influence (DUI) is the top alcohol infraction, and it means that your blood alcohol concentration (BAC) posted at a level of 0.08% or higher. People who end up on the lower end of the BAC spectrum but fail on a field sobriety test (administered by a police officer) are charged with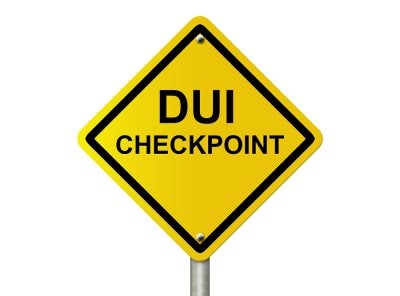 driving while intoxicated (DWI). In defending against a DUI or DWI, your criminal defense lawyer will analyze the results of field sobriety tests and/or chemical tests to find weaknesses in the case against you. Your lawyer will use these findings to negotiate down during sentencing or have your case dismissed entirely.
DUI Penalties
First offense DUI carries administrative license suspension penalties of six months. Reinstatement will require completion of an alcohol/substance abuse treatment program. An ignition interlock device may be mandated at the discretion of the courts upon reinstatement. First-time offenders also face incarceration for up to one year, with enhanced penalties of up to two years if transporting a minor at time of arrest. Fines and penalties for a DUI conviction amount to $1,000 for a first offense and are significantly higher for second and third offenses. A third offense also carries jail time of up to three years.
An experienced DUI/DWI defense attorney in Rockville can help you avoid the most serious consequences of a drunk driving conviction. Schedule your initial consultation as soon as possible after arrest to give your lawyer ample time to formulate an effective defense strategy.