Maryland Medical Cannabis Law in Rockville
More Than 12 Years in Practice
When entering the complicated, complex legal environment surrounding cannabis business formation, you need to make sure you are guided and guarded by competent, experienced legal professionals. At Medical Cannabis Law Group, we have been in practice for 12 years and have spent 10 years specifically counseling on medical cannabis matters. In this rapidly changing regulatory environment, count on experienced counsel to help you navigate, negotiate, and excel. Call our office at 301-251-9660 to begin consultations.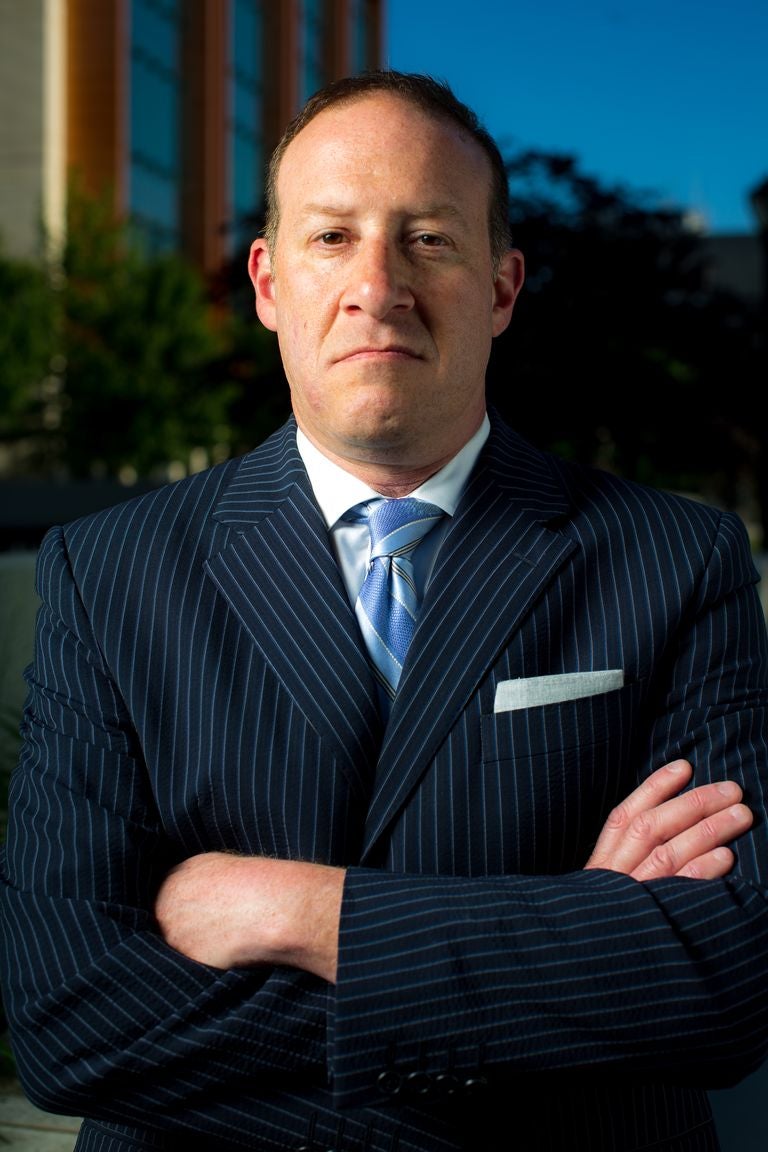 We provide a variety of medical cannabis services and counsel including:
Stay Current on All Cannabis Laws
For your innovative business to succeed, you must keep up-to-date on all laws and regulations that are passed regarding the running of your business. This field is difficult to navigate, especially in Maryland and the District of Columbia, given the fact that it is still not legal to do business with cannabis-related businesses. However, when you are catering to a medical necessity, you need to be able to provide your customers with appropriately protected access to your product. With our help, your business can operate smoothly and efficiently, while skillfully navigating the complex legal lines. Do not put your business at risk by not seeking adequate legal protection. Our business services and expertise can help you establish a firm foundation on which your company can succeed.
Know Your Rights
We advise you on all current and projected regulations regarding the sale and distribution of medical marijuana. As you form your business and projected goals, we give you strategic advice as to how best succeed in this dynamic field. Contact our office today at 301-251-9660 to schedule a free evaluation!