Launching and running a Maryland medical marijuana business, popularly known as a cannabusiness, is no easy feat. If you're considering taking advantage of the latest MD marijuana laws , you'll need to conduct an exhaustive review of the legislation, regulations, protocols, permits, and similar facets of the business. Or, you could work with a medical marijuana lawyer who can handle all of that for you and ensure that your business is in full compliance with all applicable regulations. Since you're planning to form a very specialized type of business, you need to work with a lawyer who has in-depth knowledge of the field.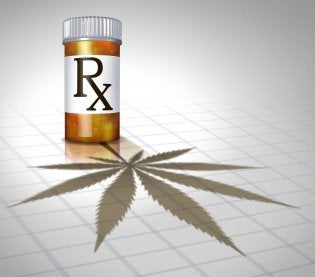 Cannabusiness Formation
It's highly advisable to consult a medical marijuana lawyer before you even fill out the paperwork to form your cannabusiness or apply for a permit. An attorney with specialized knowledge of the industry can help you understand the applicable marijuana laws in MD and any local regulations you need to be aware of. A skilled attorney can clearly explain the necessary protocols and help you get your cannabusiness off to the right start.
Regulatory Compliance
It is perhaps not surprising that the medical marijuana industry is governed by an extensive collection of regulations. A medical marijuana lawyer can help you take the necessary steps to protect your business by ensuring it is in full compliance with all applicable regulations.
Medical Dispensary and Cultivation
If you've reviewed the application for a grower's license in Maryland, you already understand how difficult it can be to obtain the necessary permit for cultivation of medical marijuana. The extensive application requires in-depth information such as a security plan, an integrated plan for quality control, a business plan with an organizational chart, and evidence of legal control of your proposed location. And those are just a few examples of the requirements you must fulfill for a permit. By consulting with a medical marijuana lawyer about your proposed cannabusiness, you can receive expert advice on correctly filling out the application and successfully obtaining your cultivation permit.