The process of allowing access to medicinal marijuana in Maryland is slowly moving forward. The Maryland Medical Cannabis Commission accepted applications for licenses for cultivators, processors, and dispensaries up until November 6, 2015. Although you should have already submitted your application if you are interested in growing marijuana , you may still have questions about cultivation licenses. Consider seeking legal counseling to find out about all the latest updates.
Application and License Fees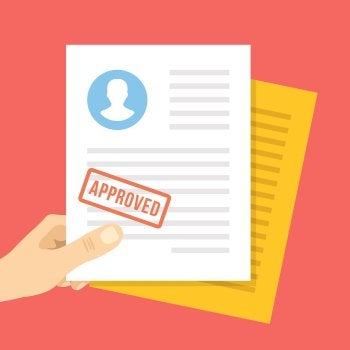 All individuals and entities interested in growing marijuana in Maryland should have submitted the required fees along with their applications. The first stage application fee for a prospective marijuana grower is $2,000. All application fees are non-refundable and must be remitted in the form of a money order or cashier's check.
Amendments to Submitted Applications
For the most part, it is not possible to amend a cultivation license application that you have already submitted. You may only update information regarding managers, owners, and similar individuals and entities as specified by the Commission's regulations.
Application Approval Process
Medical cannabis regulation in Maryland provides for the approval of a maximum of 15 cultivators' licenses. It is left to the discretion of the Commission whether to issue fewer than 15 licenses. Now that the submission deadline has passed, an independent review team is already evaluating applications. The team will rank the applications and send the ranking along with a report to the Commission. Then, the Commission will vote on pre-approving the applications.
Finalization Process
If your application has been pre-approved, it does not mean that you have a cultivator's license. You must still obtain zoning and planning approval, begin construction on the location, hire staff, and initiate training procedures. Once your facility is complete, it must pass an inspection. The Commission will also determine whether your facility and production process fulfill the terms of your application and the legal regulations. If so, you may be granted a license to grow medicinal marijuana. You must still take steps to ensure that your cannabis business remains in compliance with all regulations. Otherwise, your license may be rescinded.