The legalization of medical marijuana in Maryland has led to several new avenues of business opportunities for both dispensaries and growers. People who cultivate marijuana in Maryland for use in medical cannabis businesses must adhere to specific guidelines to remain in compliance with the state's cannabis laws. Because some of these laws are still in flux and remain under consideration, it is important to work with an attorney with experience in medicinal marijuana law to ensure you stay compliant with all requirements. This advice will help new cultivators entering the field.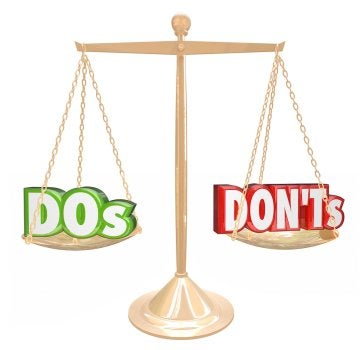 Prepare Your Application
All potential growers must submit an application and appropriate fees to the Maryland Medical Cannabis Commission . This application is the first step in being approved as a grower in Maryland, so it is essential that the information provided is thorough and complete. All submitted applications go through a multi-step review process. First, an independent committee reviews all applications and rates them based on how closely they adhere to the guidelines. Next, the Commission votes on pre-approvals to allow growers to progress to the next step, which is setting up a facility. You cannot change your application information once it is submitted, so work with an experienced attorney to ensure you are providing all of the relevant details.
Be Aware of Local Jurisdictions
The zoning for growing locations can differ from place to place. The Commission defers to local regulations when approving applications. Not all local zoning codes allow marijuana cultivation in all areas of agricultural production zones. Have a lawyer help you determine if your proposed growing location adheres to local regulations.
Create Your Facility in Accordance with Your Application
Before receiving final approval, the Commission will ensure that your cultivating facility is as described in your application. Any differences could delay your final approval. A lawyer can be extremely helpful in ensuring you meet these guidelines and avoid delays.