Following the legalization of cannabis in Maryland , entrepreneurs across the state have shown interest in participating in the medical cannabis industry. Even though the Maryland Medical Marijuana Commission is still shaping the medical marijuana dispensary system for the state, Maryland cannabusinesses still need to adopt the existing regulations and prepare for future changes. Michael S. Rothman is a medical marijuana lawyer in Rockville who helps Maryland entrepreneurs structure their cannabusinesses according to Maryland law.
Choosing a business model
There are two business model options for those looking to enter the medical marijuana business in Maryland—opening a dispensary or cultivating marijuana. Currently, Maryland officials are ready to approve 15 legal growers within the first year. More growers may be approved moving forward. In order to become a certified grower, one must undergo thorough background checks. In addition, the state will closely oversee all approved growers. Maryland will allow distribution of medical marijuana to approved patients through highly regulated dispensaries. The Maryland Medical Marijuana Commission will likely grant dispensary licenses beginning in 2015.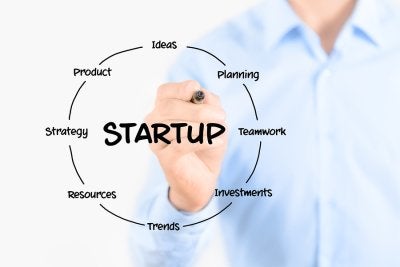 Forming a cannabusiness
In order for someone to begin a cannabusiness in Maryland , he or she must first consider the location, supply, and business model. This will ensure that a cannabusiness owner receives the proper licenses. A partnership agreement can help the business succeed because they are mutually beneficial to growers and dispensary owners. There will likely be significant changes when Maryland's medical marijuana program is actually running. The best way for a new cannabusiness owner to adapt to these changes is by consulting with a Maryland medical marijuana lawyer.
Hiring a medical marijuana lawyer
Whether someone is interested in opening a medical marijuana dispensary or cultivating marijuana for medicinal purposes, it's important for him or her to first consult with a medical marijuana attorney. A medical marijuana lawyer can help a new business owner comply with state and federal law. He or she can also represent a cannabusiness owner in court if the need arises. A medical marijuana lawyer can also provide clients with business formation goals, giving advice on how to succeed in this emerging business field.