In July 2014, the state's Medical Marijuana Commission released its initial draft of proposed rules for physicians participating in the medical marijuana program in Maryland. Even though the commission's efforts are receiving mixed reviews, feelings toward medical marijuana in Rockville are mostly positive. The commission published these draft rules to draw feedback from Maryland residents and organizations that are concerned with the structure of the state's new medical marijuana system.
Training requirement
The commission's proposed rules have drawn some criticism from a leading advocate. Del. Dan K. Morhaim, a Baltimore County Democrat and the General Assembly's only physician, objects to the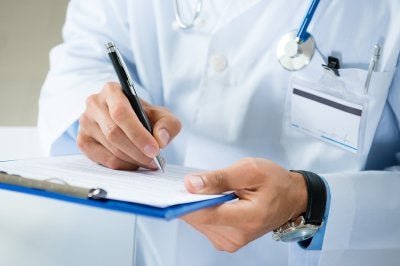 draft regulations for requiring training and continued education in the medical use of marijuana for physicians interested in providing patients with access to the drug. Morhaim questions the need for requiring physicians to take periodic medical marijuana courses when there is no similar requirement for more dangerous prescription drugs. Morhaim and others fear that this proposed requirement would expose physicians to federal prosecutions and discourage participation in the program.
Feedback
Even though the continuing education requirement has drawn criticism, the commission's draft rules have received mostly positive reviews. In 2013, the Maryland General Assembly passed regulations so restrictive that no Maryland patient was able to legally acquire the drug. The problem in the previous draft of regulations was restricting the drug distribution to the state's academic medical centers, none of which showed any interest in participation. The 2014 version removes this barrier and allows nearly any licensed physician to prescribe medical marijuana .