The decision to begin a new business is one that should not be undertaken lightly. There are many things to consider such as, "What should I sell?" or "Who are my customers?" and, "How should I deliver my product or service to my customers?" Now consider the additional challenges if you were operating a business in a regulated industry where a federal, state, or local government determines whether you can even operate your business? Or how much of your product you can sell? Or how the services you offer are required to be delivered. These are some of the challenges facing new companies opening in the burgeoning world of Cannabis-related business and services. Before planning your cannabusiness, you should meet with an attorney near Rockville who can help you understand the business of medical marijuana in Maryland.
Regulations
Although medical cannabis in Maryland is still in its infancy, there is already an astonishing amount of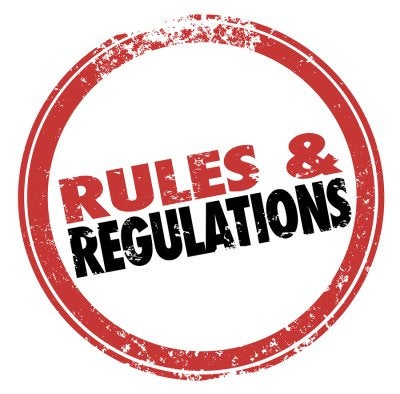 regulations for new Cannabis businesses and their patrons. Once the cultivation centers and dispensaries are operational, all Cannabis-related businesses and services must be in full compliance with existing rules, regulations, and procedures to remain operational. Naturally, a strong relationship with an attorney who is knowledgeable about Cannabis laws, regulations, practices, procedures, and trends will be vital to the long term success of the business.
Legal Rights
Despite Maryland's recent legislation permitting the cultivation and sale of medical Cannabis, it is still possible to run into legal trouble. Unlike other industries, if you are not in compliance with local, state, or federal law, you might be engaging in criminal conduct. As there is so much at stake when beginning a Cannabis business or service, including money, time, and lost opportunity, this is not the time to learn the industry. Rather, this is the time when experienced counsel with experience in all aspects of the Cannabis business will be helpful to guide your decisions and support your business as it grows.
Finances
New and prospective business owners operating a Cannabis-related business or service are not immune to the need for capital. Once you or your business receive a license to operate a business in the Cannabis industry, the need for capital will increase as your customer base increases. This need for capital may include a desire for a new location, a need for additional expertise, to hire employees, or to expand facilities. However, unlike most other businesses, you also face the daunting task of paying "sin-taxes" levied by the State, finding a bank that will accept your money, as well as writing off ordinary business expenses due to the federal prohibition on such practice under IRS Code Section 280E.