In 1951, federal laws were enacted that required offenders convicted of marijuana possession to serve a minimum sentence of two to 10 years and to pay a fine of up to $20,000. Today, the marijuana legalization movement continues to gain momentum with the addition of more states that allow it for medical uses or recreational purposes. The laws regarding medical marijuana near Rockville continue to evolve quickly. Entrepreneurs looking to cash in on the marijuana legalization movement should work with an attorney at law to become informed about the latest regulations.
Medical Marijuana Legalization
2014 was quite a year for marijuana policy reform in Maryland. Multiple bills concerning marijuana legalization were signed into law by Governor Martin O'Malley, including two bills that allowed certain patients with qualifying medical conditions to obtain access to medical marijuana in a legal manner. Patients can apply for a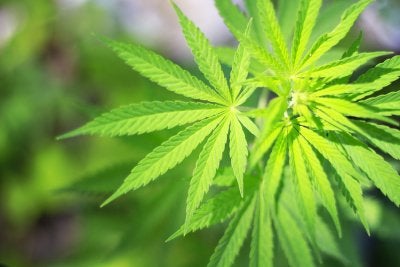 medical marijuana card issued by the Medical Marijuana Commission and Department of Health and Mental Hygiene. Along with the application, patients must submit medical documentation of their qualifying condition and their physician must hold a special license to recommend medical marijuana.
Marijuana Possession Decriminalization
Along with legalizing medical marijuana, Maryland has now decriminalized the possession of small amounts of marijuana with the passage of SB-364. Now, the possession of up to 10 grams of marijuana is considered a civil, rather than a criminal offense. Before this bill was signed into law, offenders found guilty of possessing up to 10 grams of marijuana could be sentenced to up to 90 days in jail and $500 in fines.
Possession Records Modification
Despite the changing climate in favor of marijuana policy reform, those who already had convictions of non-violent misdemeanors like marijuana possession may continue to face repercussions. The Second Chance Act was recently submitted to Governor Hogan's desk. If signed into law, it would shield these non-violent criminal records from background checks requested by schools and potential employers. However, the applicant cannot take advantage of this until three years have passed after his or her sentence was served.