On April 14, 2014, Maryland Gov. Martin O'Malley signed HB 881 and SB 923 into law, officially making MD the 21 st state with an effective medical marijuana program. While these new laws and regulations provide the framework and infrastructure for medical marijuana, cannabis entrepreneurs still face numerous obstacles. Fortunately, there are criminal law attorneys in Rockville who specialize in medical marijuana and can help you comply with Maryland's complex marijuana regulations.
Medical Marijuana Regulation
MD's medical marijuana program is regulated by the Natalie M. LaPrade Medical Marijuana Commissions. The Commission is an independent group that functions within the Maryland Department of Health and Mental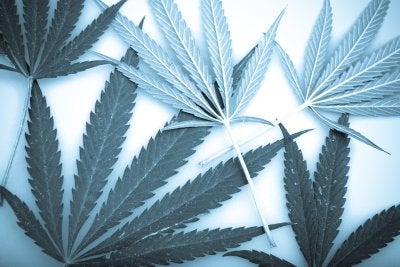 Hygiene. The 15-member committee oversees the implementation of the state's medical marijuana program.
General Marijuana Provisions
HB 881 and SB 923 allow qualifying patients to possess up to a 30-day supply of medical marijuana. The twin bills also establish the process by which patients can qualify for and obtain medical marijuana. There is no limit to the number of dispensaries that the Commission may license, so contact a marijuana lawyer if you are interested in setting up a dispensary in Rockville.
Qualifying Medical Condition
In order to qualify for legal protection under the new law, a patient must have a written recommendation from a qualified physician certifying the potential benefits of the medical use of marijuana. A patient can qualify for medical marijuana if he or she suffers from a medical condition or treatment that causes wasting syndrome, severe or chronic pain, severe nausea, seizures, or severe or persistent muscle spasms.
Dispensaries/Cultivators
Medical marijuana can only be legally obtained in Maryland from a licensed dispensary or directly from one of the 15 licensed medical marijuana growers in the state. Beginning June 1, 2016, the Commissions may increase the number of licenses marijuana growers to meet demand. If you are interested in becoming a licensed cultivator, consult with a law firm in Rockville that specializes in medical marijuana law.