Attitudes toward marijuana legalization have been changing slowly but surely in the U.S. The advent of legal marijuana in states such as Colorado has helped lawmakers and activists around the country point to significant benefits for the economy and for patients with chronic medical conditions. While Maryland is one of the latest states to approve the legalization of cannabis for medicinal purposes, the regulations and requirements continue to evolve. Entrepreneurs who are thinking of opening dispensaries in the state would be well advised to seek legal counseling in Maryland.
Long Road to Legalization
Officially, Maryland actually legalized medicinal cannabis in 2013. However, the law was so restrictive that patients were unable to make use of the program. The initial law restricted the dispensing of cannabis to select academic medical centers, or teaching hospitals such as Johns Hopkins University. However, there were no teaching hospitals within the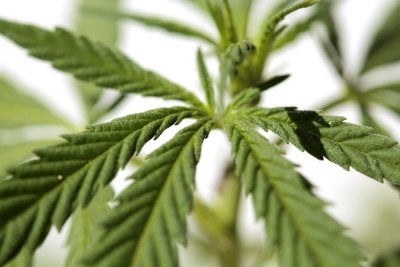 state that were willing to enact such a program. The movement toward marijuana legalization benefited from a complete overhaul of the initial law in 2014. Additional follow-up laws were passed in 2015. However, many prospective cannabis dispensary owners are still waiting for licenses to open up shop.
Mixed Reactions from County Governments
The prospect of having medicinal marijuana dispensaries within their jurisdictions has been cause for concern for some county officials. County Executive Steve Schuh (R) of Anne Arundel County is notable for his extreme reaction to the legalization of cannabis dispensaries. He has proposed a complete ban on both manufacturing facilities and cannabis dispensaries within the jurisdiction. Other county officials; however, including some of Schuh's fellow Republicans, have welcomed the influx of jobs that dispensaries could bring to their areas. And the Maryland Attorney General's office recently sent an advisory letter to the state legislature informing lawmakers that counties cannot ban legal businesses , absent special circumstances. If Maryland Senator Robert A. Zirkin (D-Baltimore County) has his way, lawmakers might pass a new law that bans local governments from interfering with patients' right to access medical marijuana dispensaries. Regardless, by the end of 2016, patients should be able to purchase legal cannabis from 94 dispensaries in Maryland.